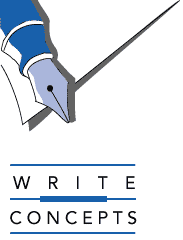 Crossmedia Design
Formerly Write Concepts. Currently just a brief introduction to the company written a long time ago.
Personal
For a start, here are my personal readings of the Sermon on the Mount. It started as an effort to help YFers do their quiet time but it has developed into something more personal!
Christian
Currently just a talk I gave at the youth fellowship. Also some responses to the Littleton Shooting in the US that I found insightful to youth ministry. I will be including some sermons that I preached recently.
EMCYA
YA stuff.
Class of 75
This is actually a guestbook which acts as a centre for classmates and other related persons to leave their name and email so that others may be able to contact them easily.
Best viewed with screen resolution of at least 600 X 800.